Integrated Wi-Fi communication solution.
ESP8285 by ESPRESSIF is a Wi-Fi SoC (System on Chip) solution with a high degree of integration. The system was designed for the Internet of Things (IoT) applications, and it is derived from the popular ESP8266.
In terms of Wi-Fi connectivity ESP8285 offers full functionality, integrating antenna lines, RF balun, power amplifier, low-noise signal amplifiers, filters and energy management modules. In addition ESP8285 includes a 32-bit Tensilica L106 processor with integrated SRAM and a built-in 1 MB Flash memory. The system provides the user with GPIO lines for communication with sensors and other system components. Thanks to these features the ESP8285 system can work both independently (in the host mode with the user application launched from the internal Flash memory), or as part of a larger system, being managed by a master microcontroller via SPI / SDIO or UART interfaces.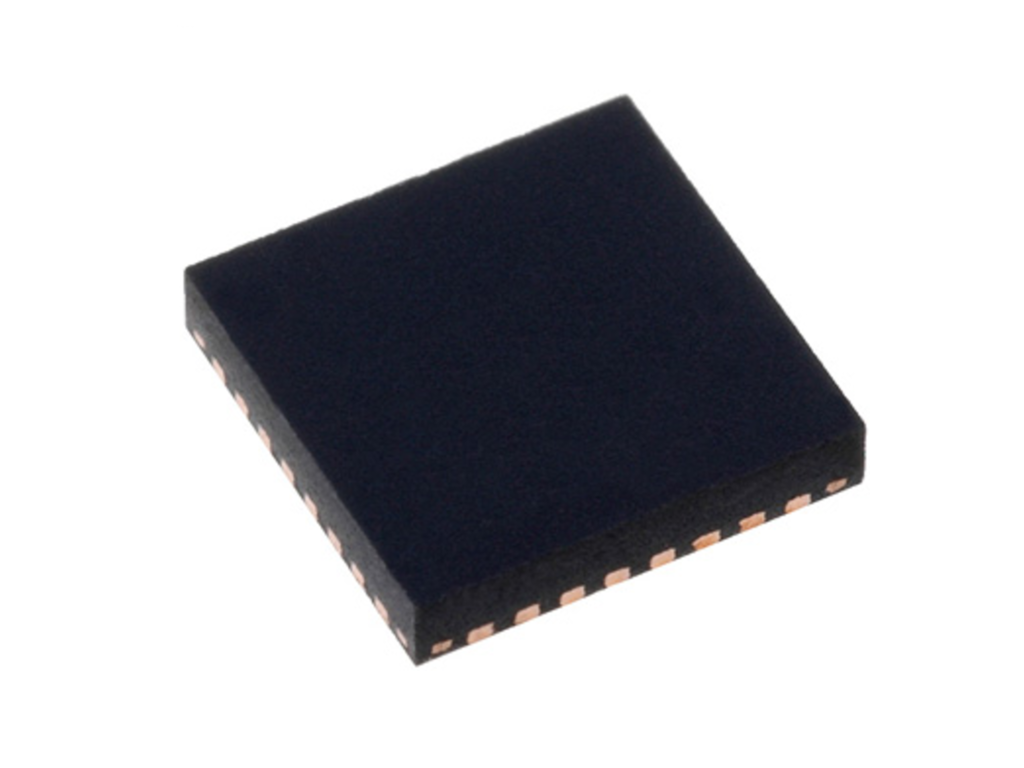 IoT module: ESP8285
Due to the compact size and low power consumption, ESP8285 is recommended especially for application in electronic portable devices (wearables).
Examples of application areas:
industrial automation devices,
home automation devices, smart home solutions,
home appliances, smart plugs and lighting,
children's activity trackers,
IP cameras,
sensor networks,
wearables.
| | |
| --- | --- |
| | Features |
| Network type: | Wi-Fi 802.11 b/g/n |
| Bandwidth: | from 2.412GHz to 2.484GHz |
| Transmitter power: | 19dBm |
| Receiver sensitivity: | -97/-74 /-70 dBm (for b/g/n) |
| Interface: | UART, SDIO, SPI, I2C, I2S, GPIO, ADC, PWM |
| Power supply voltage: | from 2.7V to 3.6V DC |
| Power consumption: | 170mA for TX, 56mA for RX (average 80mA) |
| Operating temperature: | from -40°C to 105°C |
| Case: | QFN32 (5x5mm) |
Text prepared by Transfer Multisort Elektronik Sp. z o.o.
The original source of text: tme.eu